Pillar 7 Experience (Experiência Pilar 7)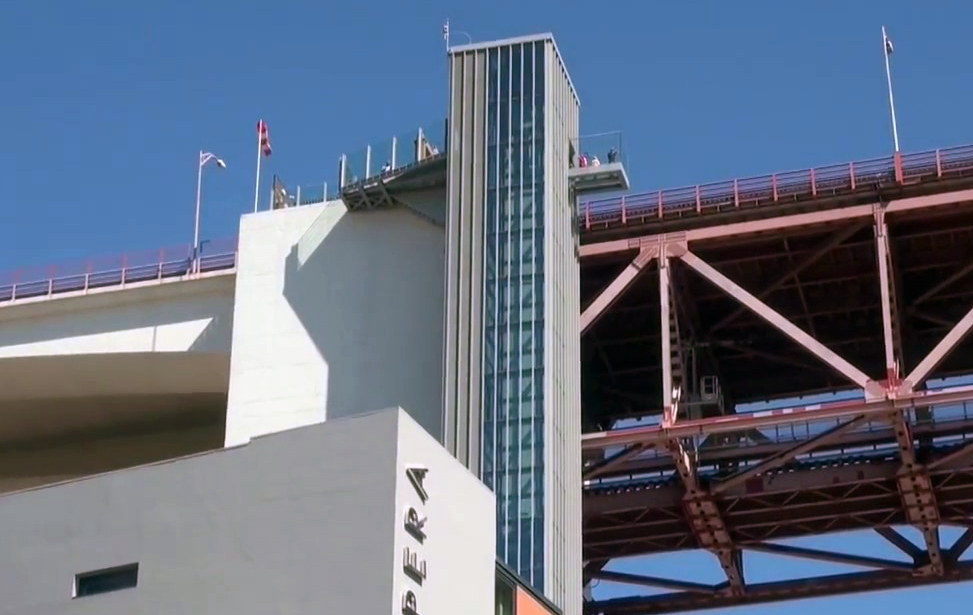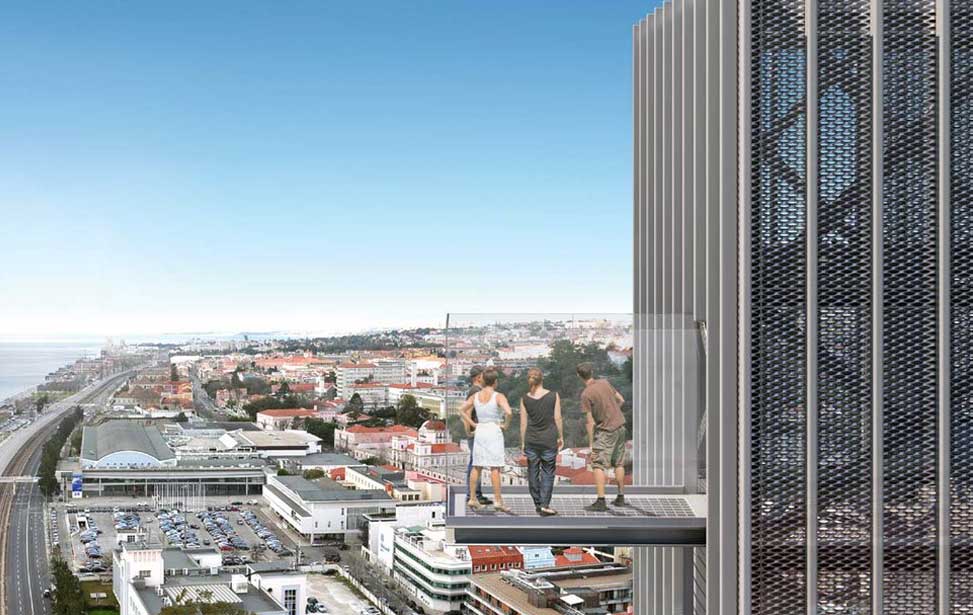 This attraction was inaugurated in time for the 50th-anniversary celebrations of the 25th April Bridge in 2016. The Pillar 7 Experience in Alcântara is housed within a pillar of the great bridge. The tour excites all senses starting as you arrive with the constant "hum" of traffic above and the shudder of a passing train. Inside the exhibits follow the journey of the history of its construction. On show are the support cables which hold the bridge together. A panoramic elevator whisks you 80 metres up to the road level to a panoramic viewing platform that provides an unrivalled view of the city and the river. Utilising modern multimedia devices, the visit ends with an optional immersive virtual-reality experience of parts of the bridge that are inaccessible and a call at the PhotoBooth so you can record this unforgettable moment.
October to April Daily: 10h00 - 18h00, May to September: 10h00 - 20h00
Adult: €6.00, Concessionary: €4.00, Under 5: FREE,

Lisbon Card: FREE
ONLINE TICKET | With this entrance ticket you can gain entry to the Pillar 7 Experience at your leisure. Buy online before you arrive to avoid queues and have the convenience of the e-ticket on your phone…

Getting There
Linha Cascais trains stop at the Alcantara-Mar train staion close by Timetable

Trains of Portugal Website
714, 727, 732, 751 or take the #15E (to Belém) tram from either Praça da Figueira or Praça do Comércio (Terreiro do Paço)
Contact Details
Pilar 7 da Ponte 25 de Abril, Avenida da Índia, 1349-028, Lisbon, Portugal.
38° 41' 59.7"N | 09° 10' 45.6"W | +351 211 117 880