Best bars & clubs in the Bairro Alto
---
---
---
TOP NIGHTS OUT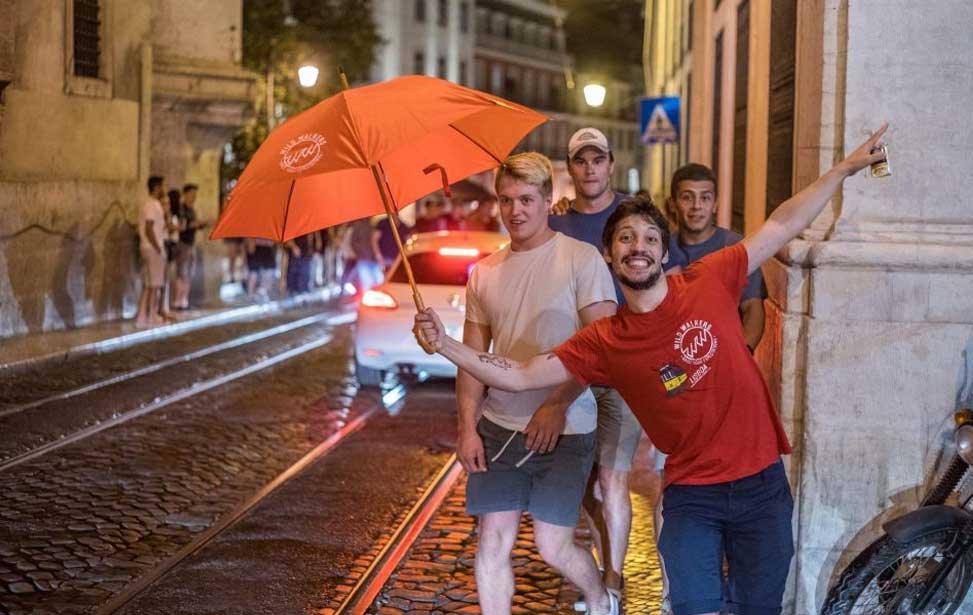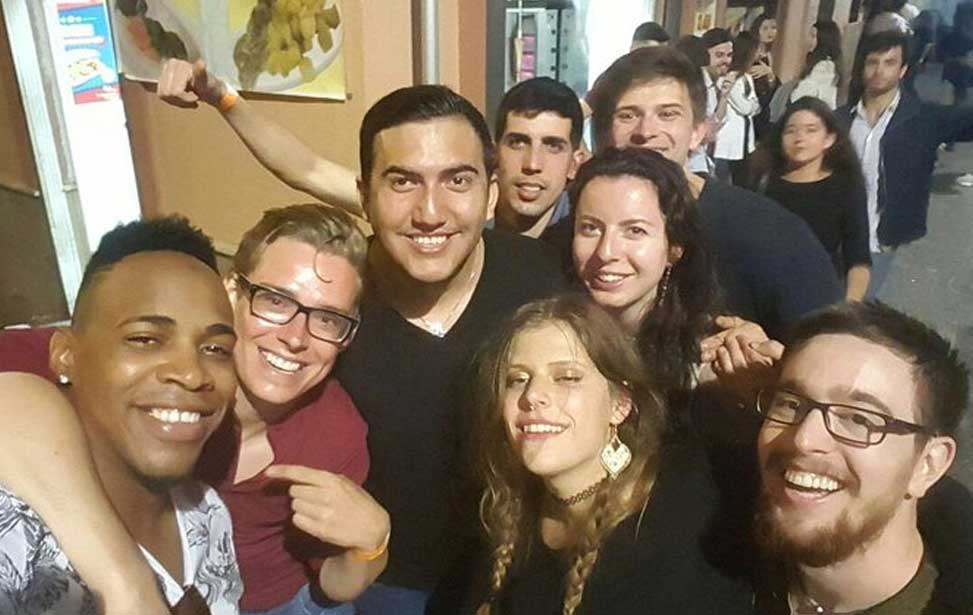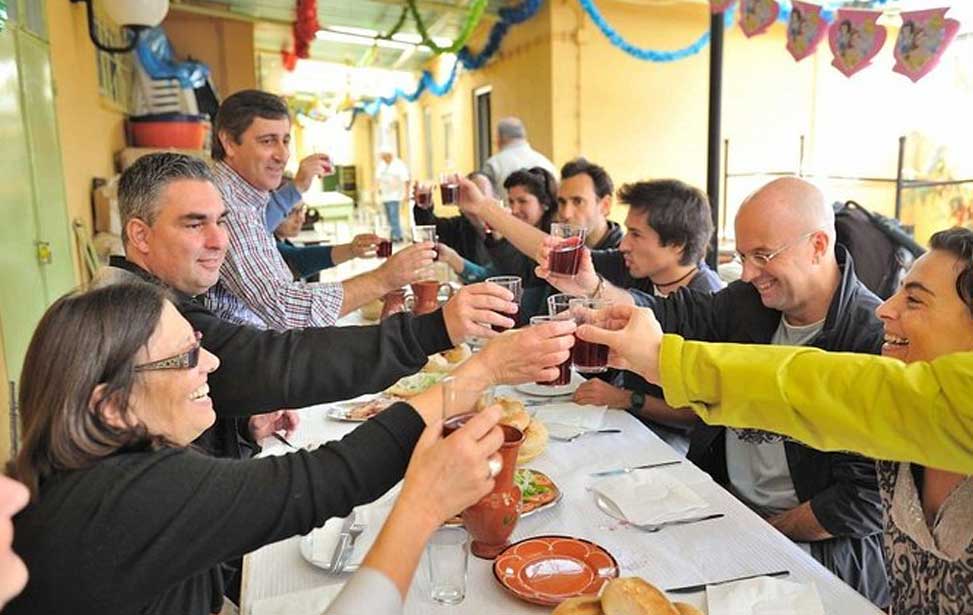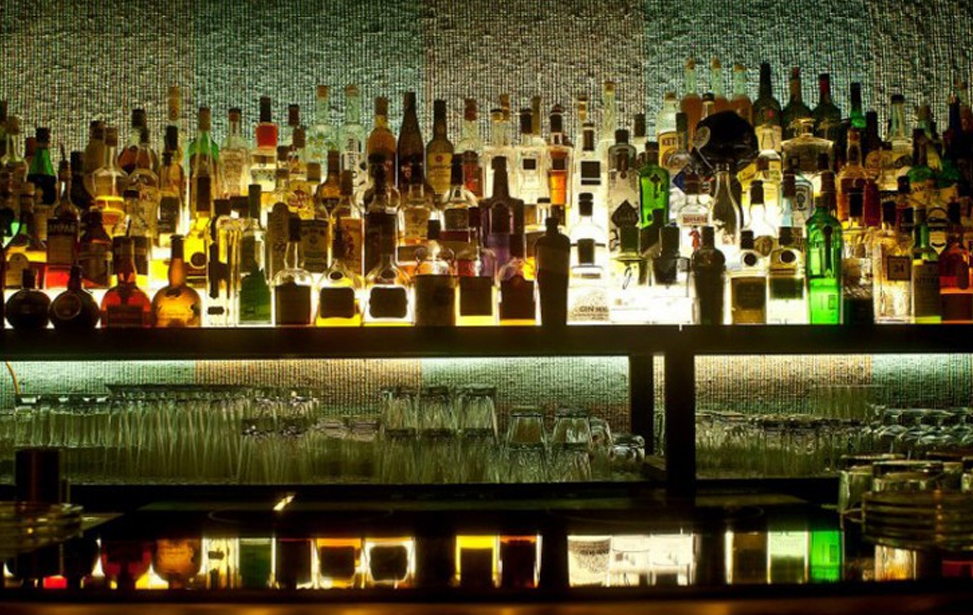 Cinco Lounge
A swanky cocktail bar owned by English mixologist Dave Palethorpe, who's concocted an original menu of over 50 drinks. Tapas and bar meals are available if you're peckish.

Daily: 09h00 – 02h00
Rua do Norte, 117, Bairro Alto, Lisbon, Portugal.
38° 42' 32.1" N | 09° 09' 09.2" W | +351 213 424 033
info@cincolounge.com
Website | Facebook
---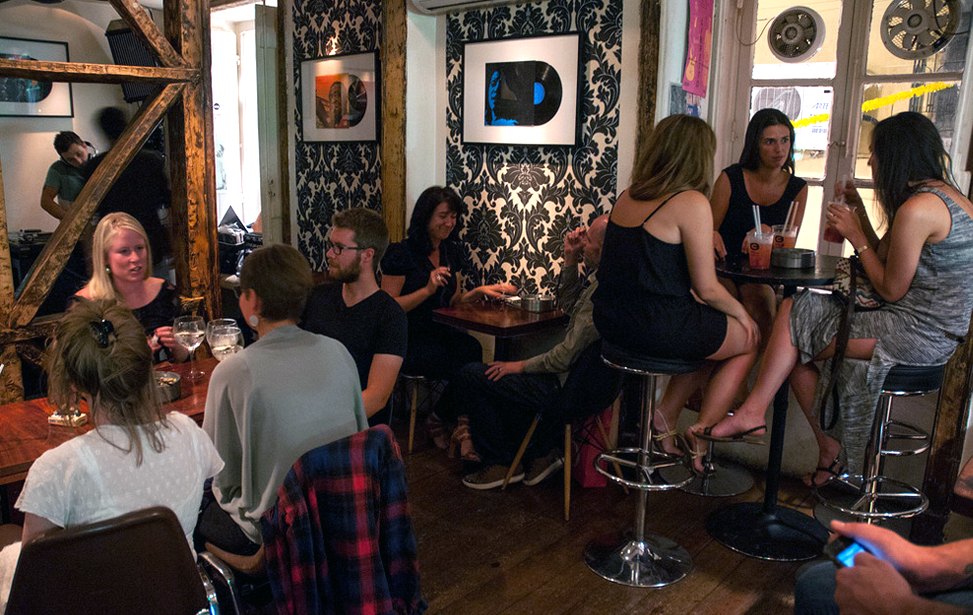 Clube da Esquina
This busy club attracts crowds of locals and travellers alike. The interior is unpretentious. The music is a mix of ambient, trance and chillout beats spun by either the resident or a guest DJ. To ensure a seat it's best to arrive before midnight. A good selection of beers and cocktails are available.

Daily: 19h00 – 03h00
Rua do Norte 81, Bairro Alto, Lisbon, Portugal.
38° 42' 41.3" N | 09° 08' 40.1" W | +351 929 092 742
Facebook
---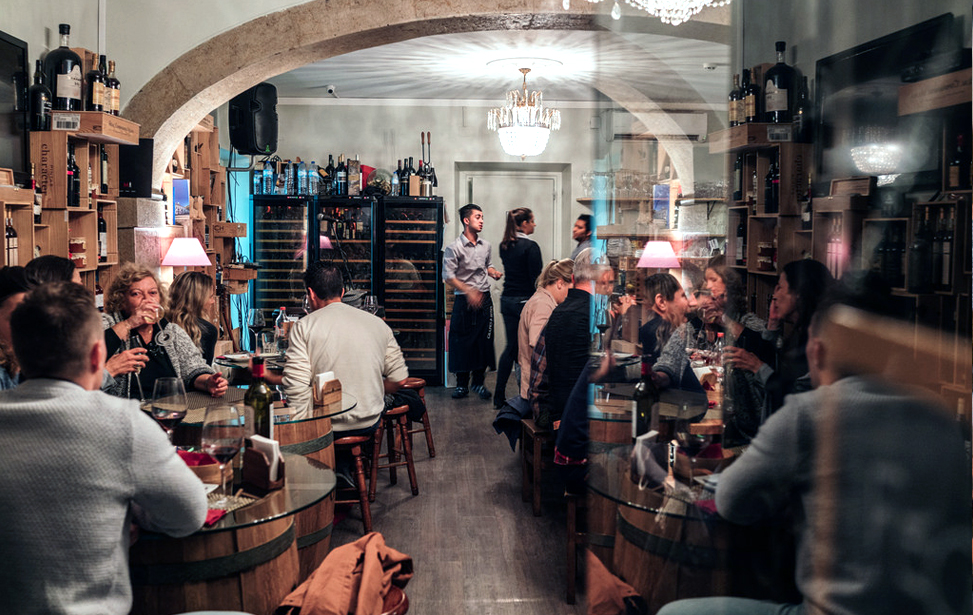 Grapes & Bites
A lively wine bar and restaurant offer a great selection of gourmet small eats, pesticos, that are immaculately prepared and presented. These are accompaniments to the huge choice of fine Portuguese wines available. Live guitar music helps to keep the mood mellow.

Daily: 19h00 – 03h00
Rua do Norte 81, 1200-284 Bairro Alto, Lisbon, Portugal.
38° 42' 43.6" N | 09° 08' 37.7" W | +351 919 361 171
info@grapesandbites.com | Website | Facebook
---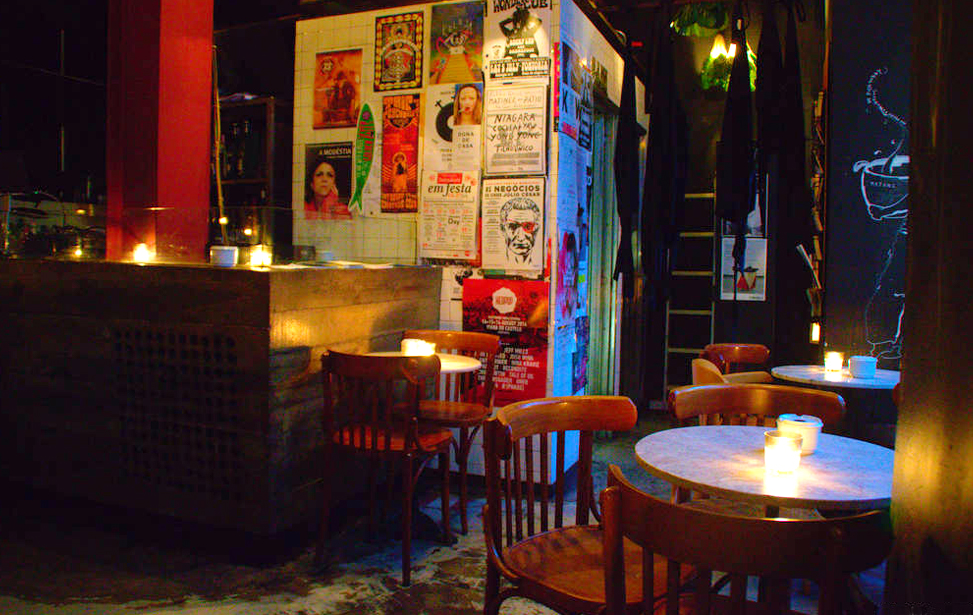 Mahjong
Popular with the "in-crowd" and one of the best-known bars in the Bairro. With a range of music and videos which change almost as quickly as the decor. One permanent fixture is the cabbage shaped light shades. A relaxing atmosphere and the large windows are great for watching the world go by.

Daily: 20h00 – 02h00
Rua da Atalaia 3, 1200-050, Lisbon, Portugal.
38° 42' 40.7" N | 09° 08' 41.7" W | +351 213 421 039
Pub and VIP Club Crawl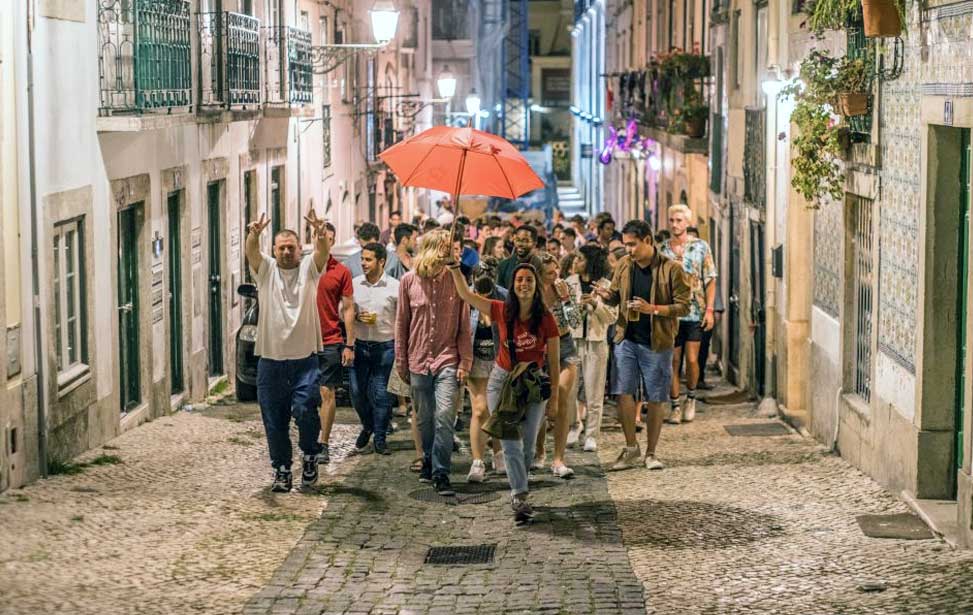 ONLINE TICKET
Free cancellation
Cancel up to 24 hours in advance to receive a full refund

Reserve now & pay later
Reserve now & pay later to book your spot without any charges today

Mobile ticketing
Use your phone or print your voucher

Duration 5 hours

Check availability to see starting times

Skip the ticket line


Take part in the biggest pub crawl in Lisbon, and party at some of the city's best bars and clubs for five hours or more. Skip the long lines to all the venues you go to and enjoy free drinks once there. Make friends with people from all over the world.

• Discover the nightlife scene of Lisbon with local guides
• Experience Lisbon's first and biggest pub crawl
• Meet fellow travelers from around the world
• Enjoy great drink discounts
• Skip the lines to one of the best clubs in town
• Get unlimited sangria or beer


Discover Lisbon's nightlife scene with the help of local guides and get to know fellow travellers from around the world. Take part in Lisbon's first and biggest pub crawl, visiting three clubs and bars throughout the night. Start the night with two welcome shots to get the party started. Then, enjoy one hour of unlimited beer or sangria or two long drinks, along with exclusive drink discounts in every bar. Meet party-loving travellers from all over the world as you visit different bars with different types of music. Visit three bars in Bairro Alto, the most iconic nightlife district in Lisbon and finish your night with VIP entry to a local club.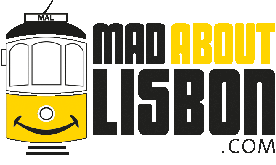 ---
---
---
---
---
---
---